"One touch of nature makes the whole world kin."
– William Shakespeare
Nature joins us all in kinship, awakening the humane in us.
At Axio, our mission is to save lives. We work hard to do fulfill that, with extensive R&D as well as production. But outside of the laboratories and testing centers, we do our bit to save nature and give back to it.
On June 5th, widely celebrated as World Environment Day, Axions across India group together to tend to nature as it has cared for us. In 2019, a plantation drive was organized near the Ahmedabad office wherein all Axions joined together for the cause.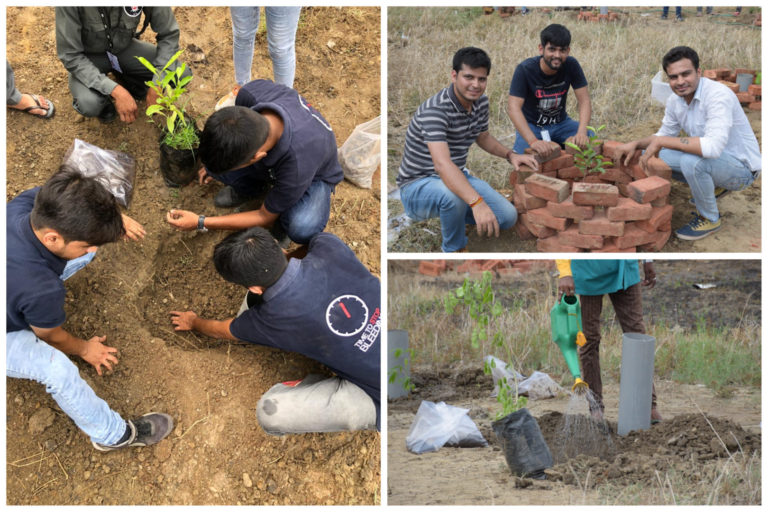 The teams toiled away in their gardening gloves to make the surroundings green. 100 saplings were planted in all by the Axions across a wide space of land adjoining the office.
The spirits strong as ever, Axions water and care for the saplings regularly, helping to keep the earth green a little bit at a time.
#AxioBiosolutions #WorldEnvironmentdDay2019 #DoingOurBit #SaveNature #Humanity