Maxiocel Wound Gel is a protonated chitosan-based hydrogel that gently re-hydrates necrotic wound tissue, facilitating autolytic debridement. It provides an optimal moist environment during wound healing. It also prevents the entry of microbes into the wound providing a microbial barrier. Moreover, it relieves pain, through its cooling effect and chitosan's inherent ability.
Prevents dehydration of
granulation tissue
Provides
autolytic debridement
Provides
microbial barrier
Chronic Wounds like – Diabetic foot ulcers, Pressure ulcers & Venous ulcers, Cavity wounds & Necrotic wounds | Cuts & Scratches, and Traumatic wounds | 
Superficial & Partial-thickness burns | Donor sites and Graft sites | Post-operative wounds
Purified water, Glycerol, Chitosan lactate, Polyhexamethylene biguanide
Ordering Information
Wound Gel
MG50 – 50g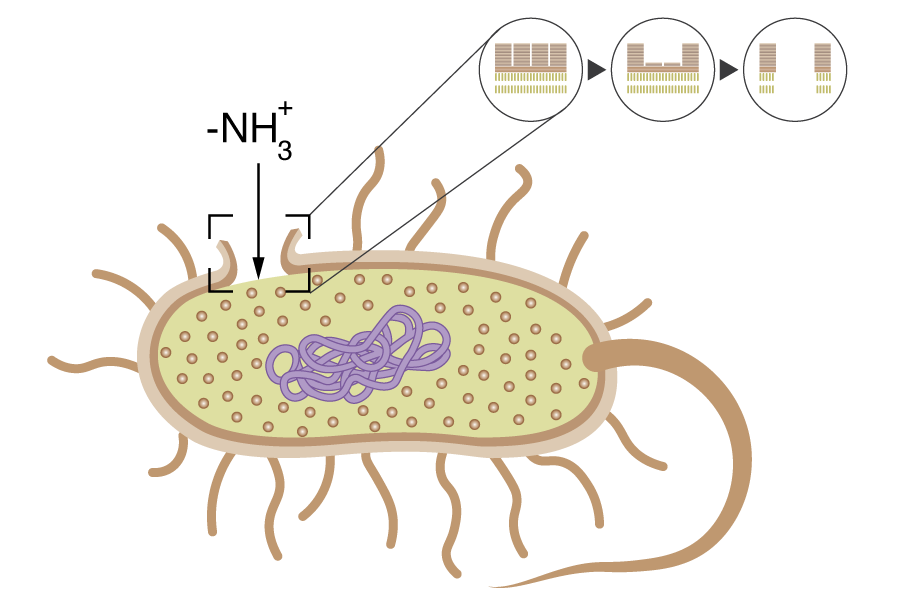 Cell wall rupture and DNA damage by positively charged chitosan
Protects the wound from external microbial infection, and prevents the bacterial biofilm formation
Before the application of the MaxioCel Wound Gel, rinse or clean the wound and the surrounding area with a suitable irrigation/cleansing solution (preferably use MaxioCel Irrigation Solution).
Apply an adequate quantity of the MaxioCel Wound Gel to evenly coat the wound bed (5mm thick).
For exudating wounds, use appropriate absorbent secondary dressing.
For very dry wounds, use occlusive dressings as a secondary dressing, to reduce water vapor loss.
Type of Microorganism
Strains
Log reduction
Amorphous Hydrogel with Colloidal Silver
MaxioCel Wound Gel
Gram Negative Bacteria
Pseudomonas aeruginosa (ATCC 9027)
3.5
5
Gram Positive Bacteria
Staphylococcus aureus (ATCC 25923)
3.1
5
MaxioCel Wound Gel has been evaluated against two different kinds of biofilm forming bacteria(Staphylococcus aureus and Pseudomonas aeruginosa). Results demonstrated the superior efficacy of MaxioCel Wound Gel against both organisms as compared to the colloidal silver gel.
| Microorganism | Strain | MaxioCel Wound Gel Zone of inhibition diameter(mm) |
| --- | --- | --- |
| Gram Positive Bacteria | Staphylococcus aureus (ATCC 25923) | 36mm |
| REF | Size | Availability |
| --- | --- | --- |
| MIL88 | 8x8cm | Box of 10 |
Wound Care Selection Guide
Cleanse the wound with MaxioCel Wound Cleansing Solution.
Measure the wound with MaxioCel Wound Measuring Scales
Wound to be debrided by a wound care professional, if the necrotic tissue is more than 25% necrotic.
Assess the wound based on the wound characteristics (wound size, depth, exudate level etc)
Select an appropriate wound care treatment plan.
Ordering Information
MaxioCel Wound Gel
MG50 – 50g