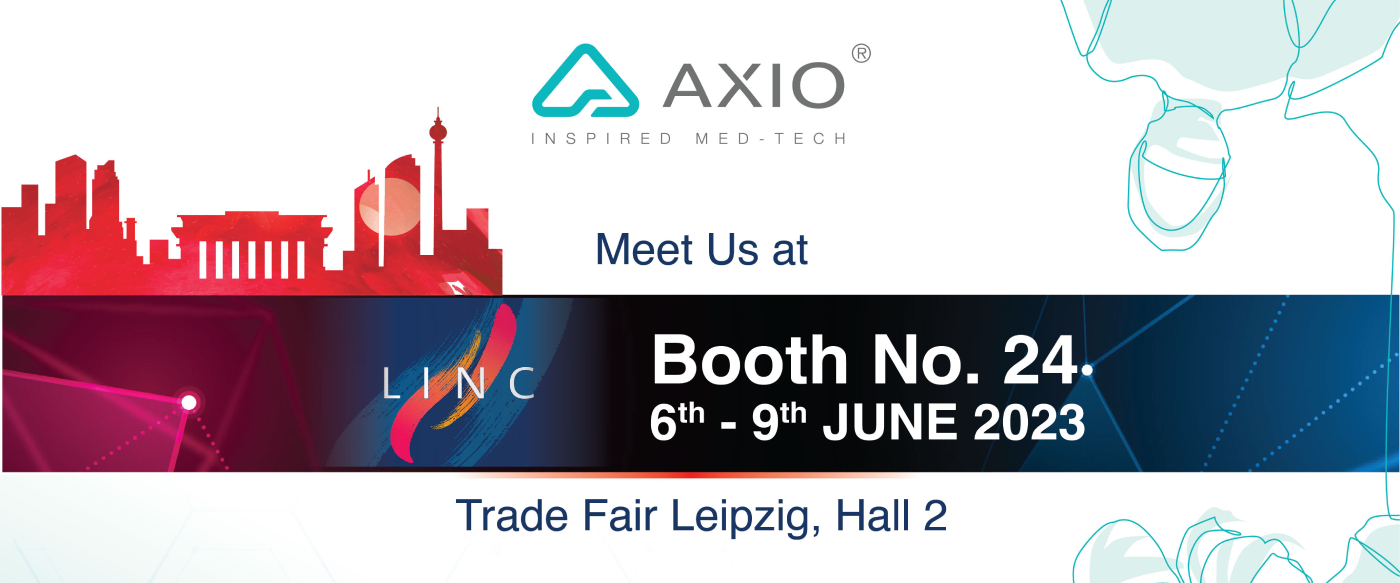 LINC 2023
223
223 people viewed this event.
The Leipzig Interventional event is dedicated to improve the clinical and scientific assessment and management of patients with complicated vascular disease through an interdisciplinary discussion of cutting-edge endovascular procedures.
Due to the anticoagulants used during sheath removal, individuals with such a high risk of uncontrolled bleeding can benefit from the use of the Axiostat Vascular. Both venous and arterial access sites can make use of Axiostat Vascular.
Get ready to meet our experts at LINC 2023 if you're searching for a closure approach that will let you cut down on compression times and occlusion rates.
Book Appointment (One-on-One)